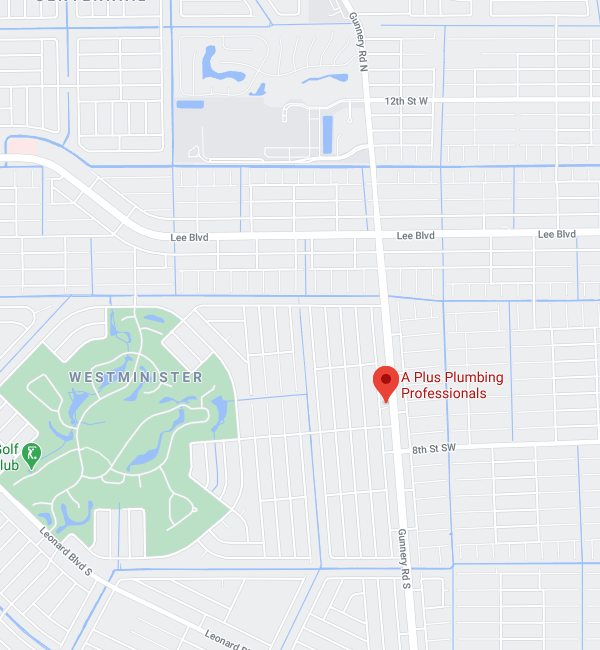 Find Us
While we primarily operate out of Fort Myers, we also have staff in the Naples area to ensure we can get to you fast in the event of an emergency.
24 Hour Emergency Service Available!
Location:
322 Gunnery Rd. S. Unit E
Lehigh Acres, FL 33973
Phone:
E-mail:
contact@aplusplumbingpros.com
No job too big or small!
Do you need a plumber? Some problems you can fix yourself, while others require some expertise. Give us a call and if it's something easy to fix, we can walk you through it on the phone free of charge!