How We Can Help
Featured Services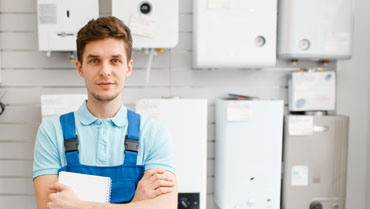 Water Heaters
Proper maintenance is key to extending the life of your hot water heater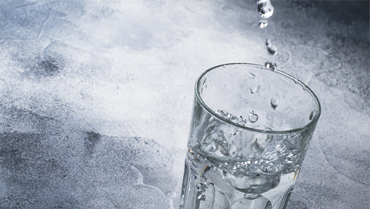 Water Treatment Systems
When is the last time you refilled your softener resevoir? Have your filters been cleaned or replaced in the past year?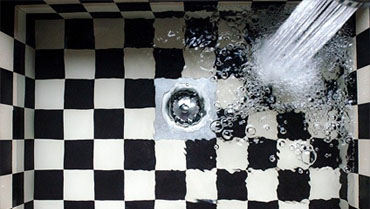 Drains Not Draining?
If you can't unclog it with a plunger, you should consider calling an expert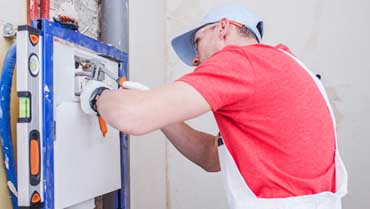 Septic Systems
If it's been a couple years since you have had your system pumped, let us know so we can schedule a septic system evaluation!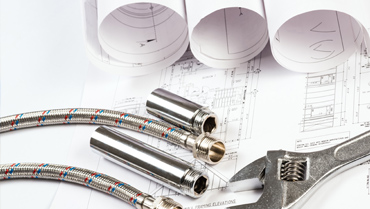 New Constructions & Remodels
Do you really want to be the one to blame? Having plumbing done by a licensed and insured plumber done to current construction code is peace of mind
Why you should
Choose Us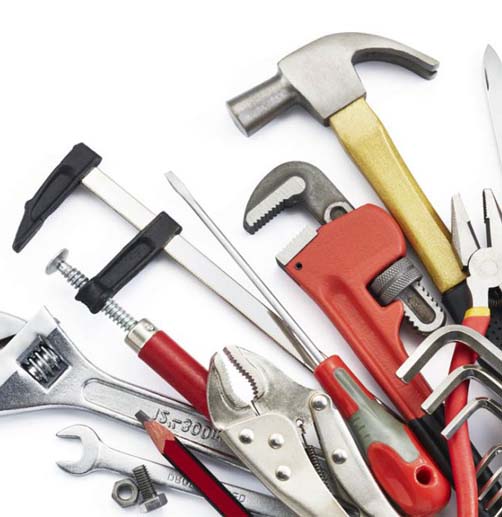 Honesty
We will fix it right the first time. All of our labor has a warranty!
Free Estimate
Call us now receive your free install or repair estimate!
Insurance
Full insured up to $2,000,000 to cover your property should accidents happen
Licensed Professionals
We are licensed plumbing professionals! License # CFC1427713