General Plumbing
Our team has the knowledge and experience to handle even the most challenging of situations
Water Treatment
We have helped many home owners and businesses with solving water problems
Water Heaters
Proper maintenance is key to extending the life of your hot water heater
Septic Systems
We do septic too! Whether you have an overflowing toilet or need a whole new septic tank and drain field install
Professional
Plumbing Services
Whether you have a clogged drain, smelly water, or are looking to do some remodeling, A+ Plumbing Professionals has the expertise to complete your project at an affordable rate. Call us today and see why our clients recommend us to everyone they know!
Remodeling your house?
Having plumbing done by a licensed and insured plumber means you can rest assured that any problems aren't an issue for your project! Don't chance it, our professional plumbers have the experience to get it done to current construction code.
How We Can Help
Featured Services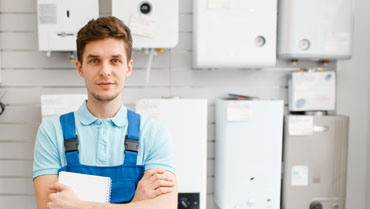 Water Heaters
Proper maintenance is key to extending the life of your hot water heater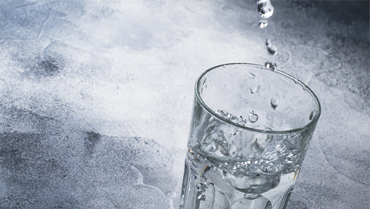 Water Treatment Systems
When is the last time you refilled your softener resevoir? Have your filters been cleaned or replaced in the past year?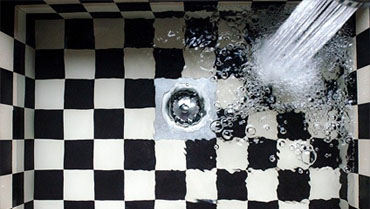 Drains Not Draining?
If you can't unclog it with a plunger, you should consider calling an expert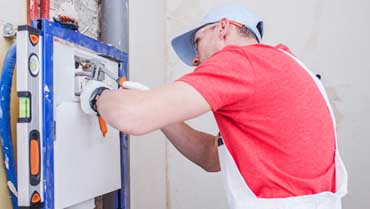 Septic Systems
If it's been a couple years since you have had your system pumped, let us know so we can schedule a septic system evaluation!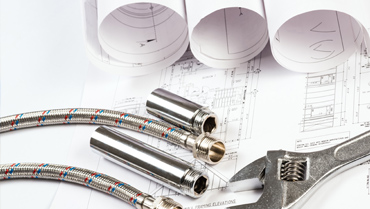 New Constructions & Remodels
Do you really want to be the one to blame? Having plumbing done by a licensed and insured plumber done to current construction code is peace of mind
Request a Quote
Contact us now receive your free install or repair estimate!.
Customer Reviews
Excellent price and service. The work was done quickly and neatly. I would recommend these guys highly. Thanks for a job well done.
Shane is an awsome person really knows what he is talking about and really honest not trying to sell something you don't need A rating thank you for your time Shane
Dale came to work on the toilet and did a great job. I was impressed with how he cleaned up after himself. You can rest assured you will have my business in the future and I will let others in the PineWood Condo's know the great job you did and your great prices.
Specials